Google Search Changes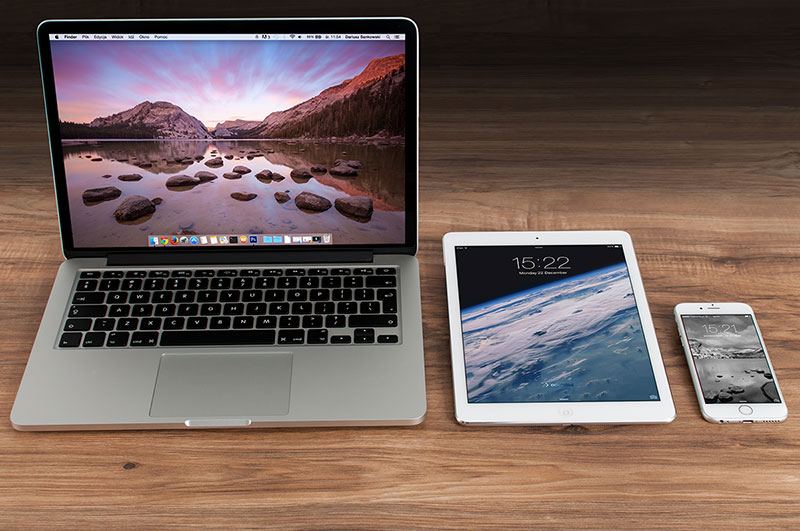 We knew it was coming, and now the time has arrived:
Google search
results done on a mobile device will now favor mobile friendly sites. Makes sense and is a good move, but many small business sites will find their website traffic dropping off considerably because of this.
Test your website and if it doesn't pass Google's test, drop us a line and we can revamp your current site so that it is 100% mobile friendly, or we can give you a brand new site that will work great on any screen.
Test your site here:
https://www.google.com/webmasters/tools/mobile-friendly/
If you fail, don't panic – just get it fixed by us or your current web developer. Everything needs to be built to be responsive and Google just helped to push the procrastinators into action.