Now Hosting With LiteSpeed Enterprise!

Managed Hosting Just Got Faster – LiteSpeed Faster!
It started out as a mission to find ways to improve our servers response times and optimize Apache. Particularly WordPress page load time. 
It lead us to new server software instead of continuing to work on Apache.
Not that we had any issues with Apache, as it has been our backbone from the beginning and we are pretty good at getting the most out of our servers and keeping things running smoothly. But we heard whispers that LiteSpeed was gaining notoriety for being efficient and fast and we had to take it for a spin. 
Out testing quickly impressed us, and we installing LiteSpeed on one of our live hosting servers. We configured managed hosting sites with the combination of settings and tweaks that worked best for us during testing, including WooCommerce sites. While PHP-FPM and Apache were a great setup and were serving us well, we found that LiteSpeed made things… better! Many sites were using various plugins for optimization and caching and LiteSpeed had all of this ready to roll out-of-the-box, and it worked! One one site in particular we were able to remove four plugins just by switching over.
So, without getting technical, we have found page load times increasing on all of the sites now running under LiteSpeed, many of them drastically! The WordPress optimization and caching methods are solid and allow site owners to run less plugins while decreasing page load time.  
As part of this upgrade we are pushing the LIteSpeed WordPress Caching plugin out to the LiteSpeed Enterprise driven sites – you will see a notice in your WP dashboard when it is installed on your site. The settings for this will work well as they are. However we will be tweaking each individual site, using the proven settings we have come to favor. 
We have also enabled QUIC across our LiteSpeed servers. Since we were making changes we thought this was a logical implementation to include, making our sites HTTP/3 enabled. This helps site visitors that are on slower internet connections load pages faster and is the upcoming third major version of the Hypertext Transfer Protocol, already widely supported by Chrome and Firefox browsers.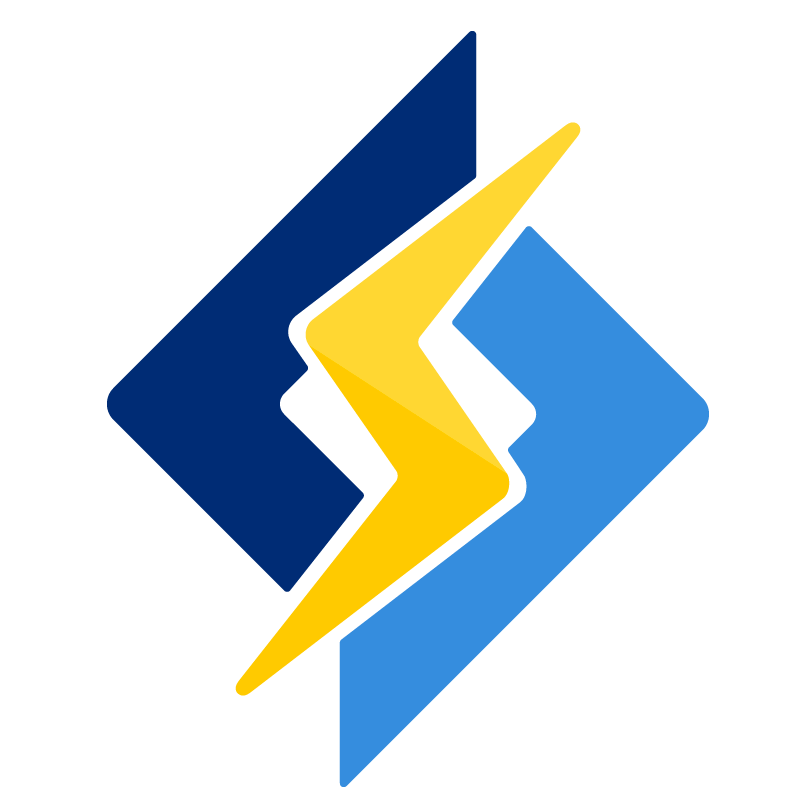 We are continually seeking ways to improve our hosting service and this is definitely an investment that is worth making. At Ice & Fire we want to offer only high quality services, and by adding LiteSpeed Enterprise Web Server to our environment, we know we are adding value to our Managed WordPress Hosting packages.
Have ideas on how we can improve? Let us know!
Ice & Fire's View on Managed Hosting
There are a slew of managed hosting companies available today. Our goal from day one was to provide a depth of site management that would enable small and medium sized businesses to maintain an active, fully featured website without the overhead of additional staff or needing to try to run the show themselves.
Our plans range from simple management – making sure the site is maintained with regular plugin updates, kept secure with solid security implementations and regular security scans – to full featured management packages that include things like WooCommerce management, content updates, blog posts and SEO packages. Hands Free Hosting where needed – or simple but solid site maintenance and security.
We also wanted to add extra value to our packages and not upsell add-ons if a site owner ran into trouble. If a site breaks directly due to a plugin update we don't just notify the owners and then charge them to fix it. We immediately investigate the issue and correct it as part of the hosting package.
We worked hard to optimize our environment behind the scenes to ensure every WordPress website has the resources that it needs to run well. Now by switching to LiteSpeed we believe we have done even more in this area. Added more value while maintaining our standards for offering a truly managed hosting option.
Ice & Fire's Managed WordPress Hosting Plans are meant to take away some of the hassles of running a website.
Many of our clients like to be hands-free when it comes to their website, and so we offer plans that include content development, WooCommerce management, blog management and whatever you may need to keep your website working for you without you having to work for your website!
From single site hosting plans to dedicated cloud servers, we can run the entire show for you so you can take care of your business. We will take care of your websites!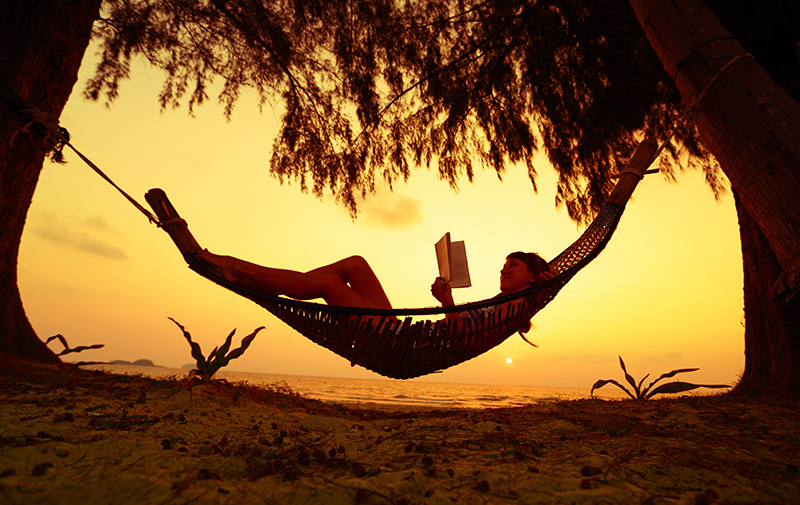 Get Powered by Ice & Fire and go relax!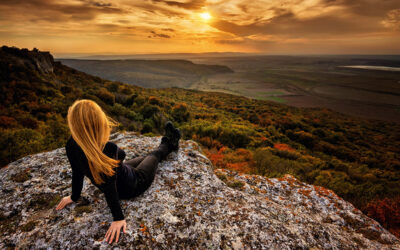 WordPress itself is very secure when it is used appropriately. It has a solid record of correcting any issues that arise quickly and with transparency, but being a large target, there are a lot of bad apples attempting …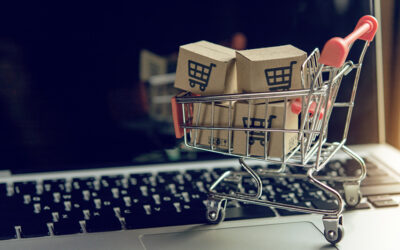 Do you have a business that could take orders online and mail or otherwise deliver your products, but doesn't do so? Our new plan can help you do just that, with low monthly payments instead of the usual, large upfront costs. We build your site, add your products and manage it all for you! You simply fill your orders!
SEO Services with a Guarantee! In the first two months we will get you a 200% ROI or we will continue your SEO campaign for free until we exceed that target! Risk free search engine optimization!