Ice & Fire
Job Opportunities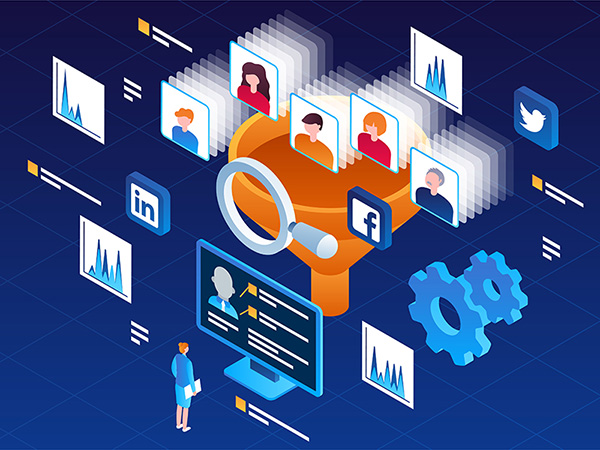 Ice & Fire Digital is growing and current job positions are listed below. However, if you are a developer or sales person who is interested in being added to our list of freelancers, just let us know. Our environment is very dynamic, almost all of our work is done remotely, and you never know when your particular skill set may come in useful on a contractable project. Feel free to use the same
application form here
and select
Freelance Opportunities
.
Current Positions
SEO Sales – Remote – Revenue Sharing / Commission Based
If you're ready to take your sales career to the next level and make a real impact for our clients, we want to hear from you. Apply today to join our team and start earning lucrative, recurring commissions. We don't just pay you for a lead – you get monthly residual income for each client you bring in, for as long as they maintain their SEO contract with Ice & Fire! Read more or apply here!
At Ice & Fire Digital, we offer a supportive and collaborative work environment, and opportunities for growth and advancement. Set your own hours and join a flexible, coffee swilling team who live to code, love helping companies improve or add new revenue streams though web development and search engine optimization, but who just simply suck at sales and customer acquisition. That is where you come in!