Premium Digital Marketing Services
Ice & Fire Digital offers full digital marketing services, including full featured website development, SEO and online advertising management. Not only can we build and market your online presence, we can also provide it with a nice warm secure place to live with our Fully Managed WordPress Hosting Services.
iceandfirewebdevelopment.com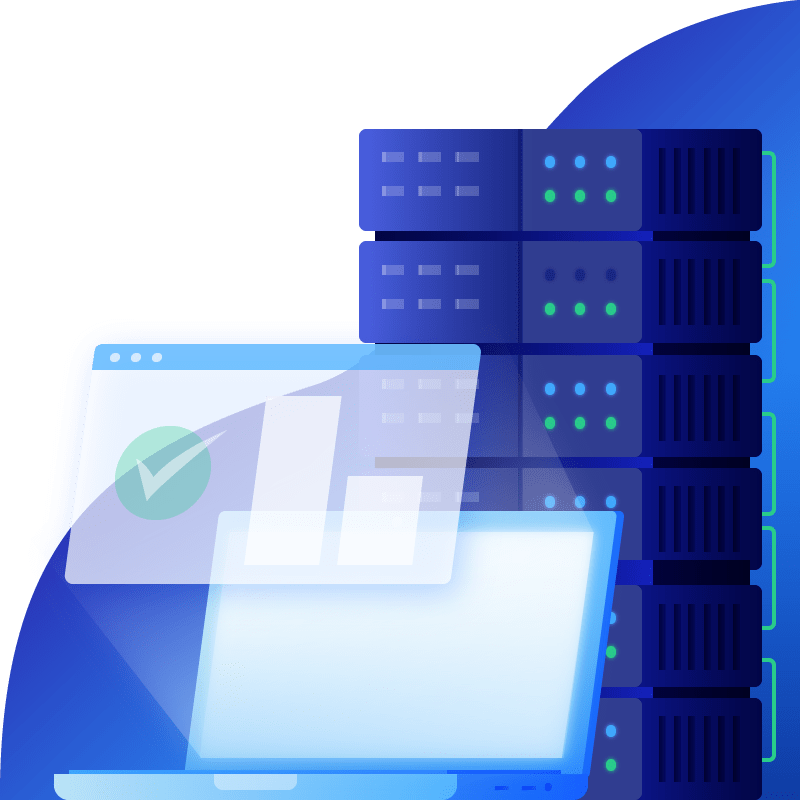 From
fully featured, responsive websites
to
online marketing strategies
, Ice & Fire Digital can increase your online exposure and work with you to develop a plan that keeps you ahead of the pack in your business area.
Search Engine Optimization will ensure your website gets noticed! Ice & Fire will optimize your online presence to increase your qualified traffic and increase your ROI. Our SEO services include onsite content optimization, local SEO and where appropriate, global or national SEO. With ongoing monthly packages we can ensure your keywords continue to bring you customers.
Our
hosting services
ensure your website doesn't cause you pain! We take care of software updates, security, backups, and what puts us in a class of our own when it comes to hosting is our support and repair policies. If something bad happens to your website we don't just inform you of the issue – we fix it for you!
Many of our hosting clients never even log into their website! We can manage everything from your sites basic health to managing your ecommerce site for you! So if you just need your website to be maintained and secure, or you need someone to manage content and custom support for you, we have you covered!
Contact Us to
Get Started Today!