Managed WordPress Hosting – Just What Is It?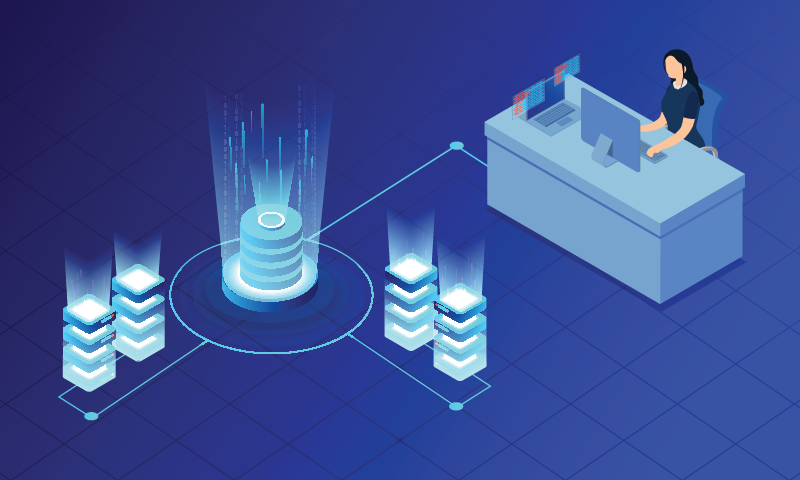 Managed Hosting Should Make Life Easier!
There are a lot of different solutions available today in the Managed WordPress Hosting field, but we believe that managed hosting should have one main goal: To make your life easier!
Let's face it, not everyone is – or wants to be – a technology geek. Not everyone has the time or desire to learn how to manage and maintain their website once it is up and running. If you have a business to run then you have your hands full already, and don't need the additional stress of maintaining your WordPress site. Sure you could hire someone to do that for you, and sometimes that is the right approach, depending on just how much of your companies business is conducted on, or depends on your website. In house management may be the best option. 
For many small and medium sized companies however, it is usually much more cost effective to simply have their websites security and maintenance included in their hosting packages.
Back to the main point: What is Managed WordPress Hosting? 
 Any hosting package that claims to fall under the managed WP banner should include, at the very least, the following:
An environment that is fully optimized for WordPress websites.
Solid server side security in place tweaked to provide for the nuances of WordPress.
Free SSL included – there is no reason not to these days.
Regular site backups performed and stored in multiple locations.
Regular (at least weekly) security scans performed on your website.
Regular plugin updates.
Regular Theme Updates.
WordPress core updates.
Uptime monitoring and reporting.
That is where some companies stop. You may find some that do not even provide everything in the above list, though this is the minimum required to be a managed WP host – in our opinion.
Most of these items are easy ones to implement, so companies are quick to offer them. They can set most of this up to automate, and then let it run itself. But what happens if an update breaks your site? You don't want to now have to learn how to troubleshoot your website. After all – you wanted managed hosting so you didn't have to be bothered with such things!
Unless there is site restoration and troubleshooting included in your package, you may now be in the position where you have to pay your host to step in and fix things for you. 'But I signed up for managed hosting!'
The actual degree of management you get varies wildly from company to company. 
The good news is, even though there are many, many companies that offer Managed WordPress Hosting, the best of them look to be climbing to the top, passing those who use the service as an opportunity to upsell you on site restorations or other security services. The companies who provide the fullest value for your money  will continue to grow in the field. 
As I stated above, every managed hosting company has its own features list, but here is what we believe should be included in every managed hosting plan. This is what we include in our lowest tier package:
Everything listed above plus:
Site restoration — if something breaks due to a plugin or theme update, we find the issue and fix it!
Nightly site backups stored in three locations. If something bad happens we can restore you to the latest backup in minutes!
Full featured control panel.
Staging site so you can make changes and test them before pushing them live.
Visual inspections of your site weekly. We take a stroll through your pages to make sure nothing is off.
PHP version 7* running under PHP-FPM with plenty of workers to keep you speeding along.
I won't get into all the technical details because you may or may not care. You can read the details of all of our plans on Ice & Fire Hosting.

Ice & Fires Managed WordPress Hosting Plans are meant to take away some of the hassles of running a website.
Many of our clients like to be hands-free when it comes to their website, and so we offer plans that include content development, WooCommerce management, blog management and whatever you may need to keep your website working for you without you having to work for your website!
From single site hosting plans to dedicated cloud servers, we can run the entire show for you so you can take care of your business. We will take care of your websites!
Fully Managed Options
Fully Managed 
250 GB Bandwidth
5 GB SSD Storage
$49.99 / month Sign-up!
Advanced
500 GB Bandwidth
10 GB SSD Storage
1 Free Domain Name
$69.99 / month Sign-up!
Ultimate
700 GB Bandwidth
20 GB SSD Storage
2 Hours Content Updates / Month
Blog Management1
Product / Ecommerce Management2
$199.99 / month Sign-up!
1 – Weekly or Monthly posts. You provide all content.
2 – Up to fifty products. Larger shops contact us for a customized solution
Standard Features - All Plans
Standard with all plans:
Nightly Site Backups
Regular Plugin Updates (weekly or better)
WordPress Core Updates
Regular Security Scans (weekly or better)
Uptime monitoring (each site)
Free SSL
Control Panel
Staging Sites
Fully Managed Environment
Site Restoration
Update Troubleshooting
PHP MyAdmin
SFTP Access
PHP-FPM
PHP starts at 7.2  (5* is not available)
Fully Managed Business Plans
Every business account is on it's own cloud server (VM) with flexible resources and full management.
Business Five
$99.99 / month
Business Ten
$195.00 / month
Business Fifteen
$249.00 / month
Business Twenty-Five
$378.00 / month
Standard Features With All Business Plans
Standard with all Business plans:
Isolated Environment (VM)
Fully Managed
Expandable Resources
SSH Access
99.99 % Uptime
MairaDB @ localhost
Control Panel
Staging Sites
Fully Managed Environment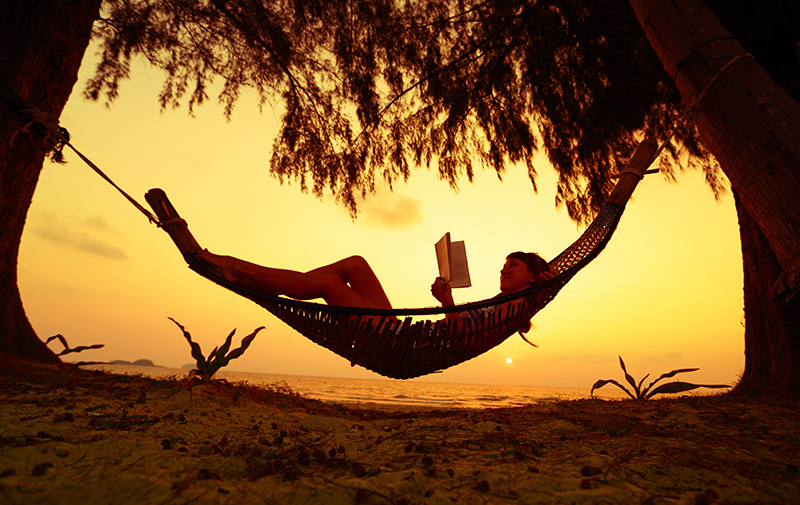 Get Powered by Ice & Fire and go relax! 
Our Hosting Plans Are Risk Free!
We are so confident that our hosting plans will save you time and worry,
we will move your site(s) to the host of your choice if you decide to leave within the first month!
So you have absolutely no risk! If you don't want to stay,
just cancel within thirty days and we move your sites away for you!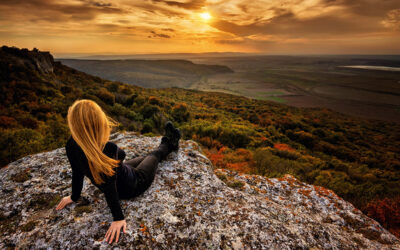 WordPress itself is very secure when it is used appropriately. It has a solid record of correcting any issues that arise quickly and with transparency, but being a large target, there are a lot of bad apples attempting …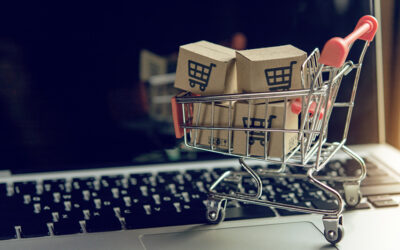 Do you have a business that could take orders online and mail or otherwise deliver your products, but doesn't do so? Our new plan can help you do just that, with low monthly payments instead of the usual, large upfront costs. We build your site, add your products and manage it all for you! You simply fill your orders!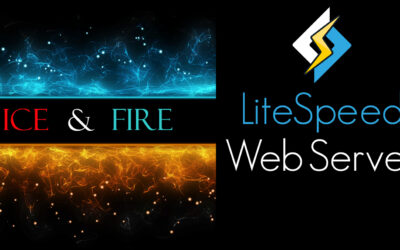 LiteSpeed has become our choice to replace Apache on all of our shared hosting servers. The performance and optimization advantages made the choice easy! Once we tested on one live server there was no question that we had found our new main server software for our managed WordPress hosting environment.