Ice & Fire Hosting is Growing!
New Fully Managed Hosting Plans & New Website
We have been offering managed services for some time, including managed WordPress website hosting. Now we are ready to step up our game and offer more packages, more features, all on a new website. Drop by
iceandfirehosting.com
to get fully managed hosting for your site(s) with a new improved client portal and new hosting features.
We decided in order to expand our services, our hosting services should be separated from our development and digital marketing services. This has also allowed us to provide a better environment for our clients to manage their sites and accounts.
Some of our managed hosting clients are pretty much hands free . Some don't even log into their own sites, as we manage everything for them. But for those who do need development tools and deeper access to their hosting functions, we now have what they need. From staging sites to managed virtual servers, our new packages come with more options and control.
Changing the definition of Fully Managed Hosting
Ice & Fire Hosting takes managed WordPress hosting to a new level. From shared hosting accounts with generous resources to fully managed virtual servers, we maintain each individual website as fully as the client requires.
Security scans are done weekly and we don't just notify you if we find an issue: we fix it.
A theme or plugin update causes something to go awry, we take care of it. We troubleshoot and fix the issue or roll your site back to the previous version of the plugin or theme while we research the issue.
Hosting for non-techies
Many of our hosting clients are far too busy running their business to learn how to build pages or maintain their own sites. So we take on that part for them. We even have packages that include content updates, blog posts, and WooCommerce management. When we say "Fully Managed", we mean exactly that.
Our business plans run on virtual servers so each account is isolated and has it's own expandable resources. With between 4 GB and 12 GB of RAM, MariaDB at localhost, PHP 7.4 running PHP-FPM with plenty or workers, each virtual machine is tuned to offer the resources required to keep each WordPress website running fast. The virtual machine is, of course, fully managed. 
Our current packages
are going to remain available on this site for the time being, and current clients sites will not be moved – if it's ain't broke, don't fix it! Eventually though, this website will focus on our website development and digital media services and all hosting products will only be offered on
iceandfirehosting.com
.
Questions about managed WordPress Hosting?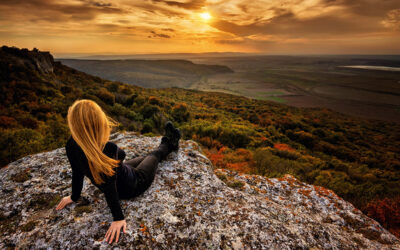 WordPress itself is very secure when it is used appropriately. It has a solid record of correcting any issues that arise quickly and with transparency, but being a large target, there are a lot of bad apples attempting …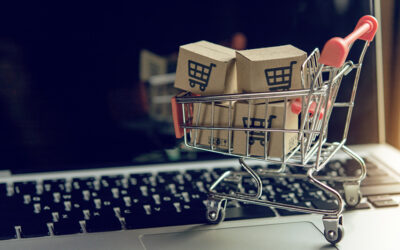 Do you have a business that could take orders online and mail or otherwise deliver your products, but doesn't do so? Our new plan can help you do just that, with low monthly payments instead of the usual, large upfront costs. We build your site, add your products and manage it all for you! You simply fill your orders!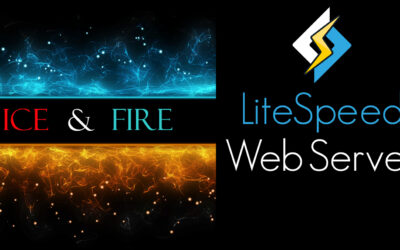 LiteSpeed has become our choice to replace Apache on all of our shared hosting servers. The performance and optimization advantages made the choice easy! Once we tested on one live server there was no question that we had found our new main server software for our managed WordPress hosting environment.