Your Complete SEO Solution
From local SEO strategies to a global reach, we work hard to ensure that you get results!
Get Your Free SEO Analysis!
Local Search Optimization
We help you climb the local search ladder through efforts such as setting up your Google My Business page, Facebook page and Google Local Maps optimization. We also set up tools such as a Google Search Console and Google Analytics accounts to utilize their performance and tracking tools. 

SEO Audit & Competitor Analysis
We analyze your current standings in search results for your preferred keyword list, and then perform a deep analysis of the top competing websites in your niche. This enables us to build a strategy based on current data.

On-Page Optimization
Content is King, and to do well you need quality content that is well structured and appealing to your visitors. After conducting a thorough audit of your website, we adjust and add new content, ensuring it is content your visitors and search bots will appreciate.

Further Website Development
Having compiled a list of target keywords, we will continue to add new content to your site in order to expand your reach. Content rich landing pages, blog posts and social media integration will help improve your rankings and help ensure a good ROI.

Monitoring
Ongoing study of your keyword positions helps us to see what changes are having the greatest effect for your site, and hone our strategies from that data. With an ongoing SEO campaign we can increase your rankings and then continue working hard to keep you on the first page.

Ongoing SEO Strategy
Some sites sell only locally, while others ship abroad. SEO methods must cater to those differences and react to changes in the online environment that affect search results. After your initial two month term we offer you a monthly package to keep your SEO strategies active and growing.
Exclusive Offer
Already hosting with Ice & Fire? Do you have a site care plan with us? Then we have a special offer for you!
SEO is not a once and done type of job. It requires time, persistence, and work to keep your site shining within search results. So it is also not a small investment. However, if your site already lives with us you will get a substantial reduction in your initial two month term investment!
Committed To Your Business
Determined To Increase Revenue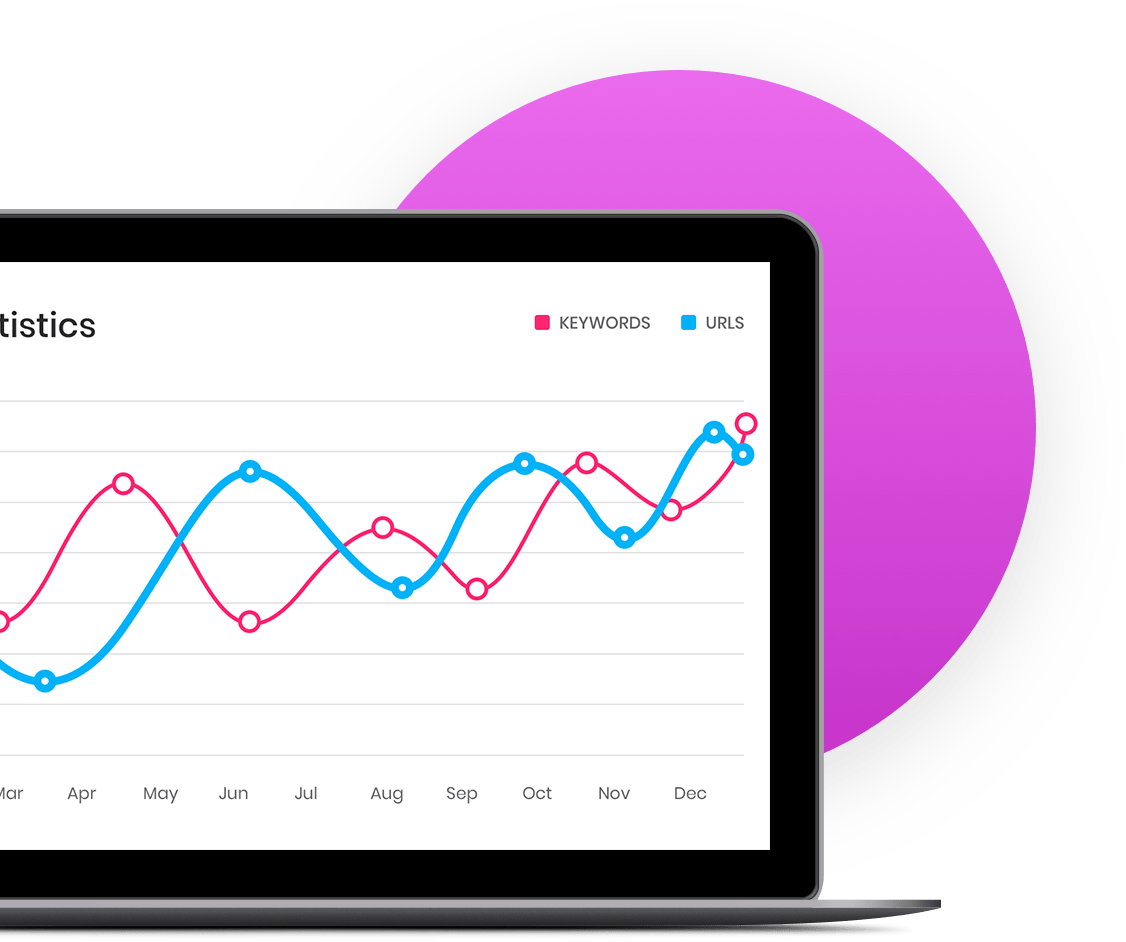 Regular Reports
We like to keep you updated on every piece of the puzzle as we put them into place, so we send regular reports that include the recent work we have performed and the current state of your keywords rankings for all of the major search engines. .
You will never be left in the dark. You will always know just what activities are ongoing to improve your sites performance and what we are planning for the future of your SEO.
Keep Up To Date
Join Our Mailing List
Let's Rock Your Site Together!
Lets get to work building your traffic, increasing your exposure online, and increasing your sales! 
Together we can develop a plan that meets or exceeds your current expectations. Targeted organic traffic that boosts your business and expands your brand! 
Let's get started!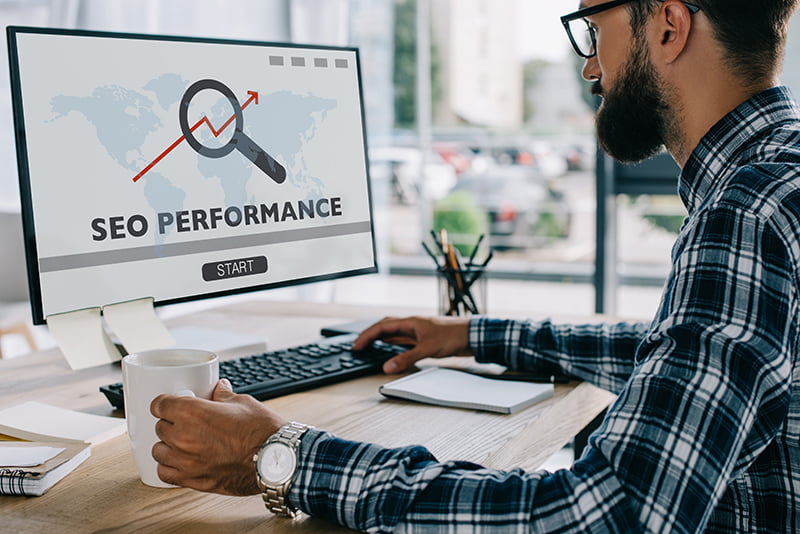 Just what is SEO?
Search Engine Optimization can be a combination of many things, all working together to reach one goal: Improving your visibility in search results for terms relative to your business / website. The higher you come up in search results the more traffic you will receive to your website. The main goal of SEO is to improve your rankings and generate quality, organic traffic for you. 
Do I need SEO services?
There is no easy answer to that without discussing your business and it's current situation. If however, your business is on the internet and can benafit from having more organic traffic coming to see your products or services, then SEO will have major positive effects on your situation.
How fast will I be on the first page of Google?
While being at the top of the first page is always the goal, there is no way to determine how long it will take to improve your position to the point where you are among the first results. There are many factors in play, including how competitive your keywords are. Higher results are easier to obtain with some keywords than with others, but it always takes work and time to achieve lasting results. Once you are on the first page we work to take you higher, and the main objective then becomes staying there.
Why do you have to change my content?
Search engine optimization often makes changes to your current content necessary, but rarely does it require removing content, unless it is irrelevant to the goals you are trying to achieve. Many times changes are more structural in nature: Improving the use of certain tags such as <H1> and <H2> tags, adding alt tags to images and other similar optimizations. 
Often we will add more content to your site, such as landing pages and blog posts (setting up a blog if one is not in place) in order to maximize your sites overall SEO potential. Content is created with specific goals and keyword objectives in mind. We ensure that only high quality content is added to your site that will benefit you in your optimization efforts. 
What if I change my mind after the initial term?
If you decide after your first two month term that you do not wish to continue your SEO strategy, then you are under absolutely no obligation to do so. However, it takes weeks and sometimes months to see the full effects of SEO work. While some changes will be obvious fairly quickly, it takes time to get a detailed picture of the long term benefits our work together has achieved.
We are confident however, that after your first two month term, you will be as excited as we are to continue with advancing your online presence and increasing your leads and sales.
SEO Services with a Guarantee! In the first two months we will get you a 200% ROI or we will continue your SEO campaign for free until we exceed that target! Risk free search engine optimization!
read more