SEO Salesperson
Revenue Sharing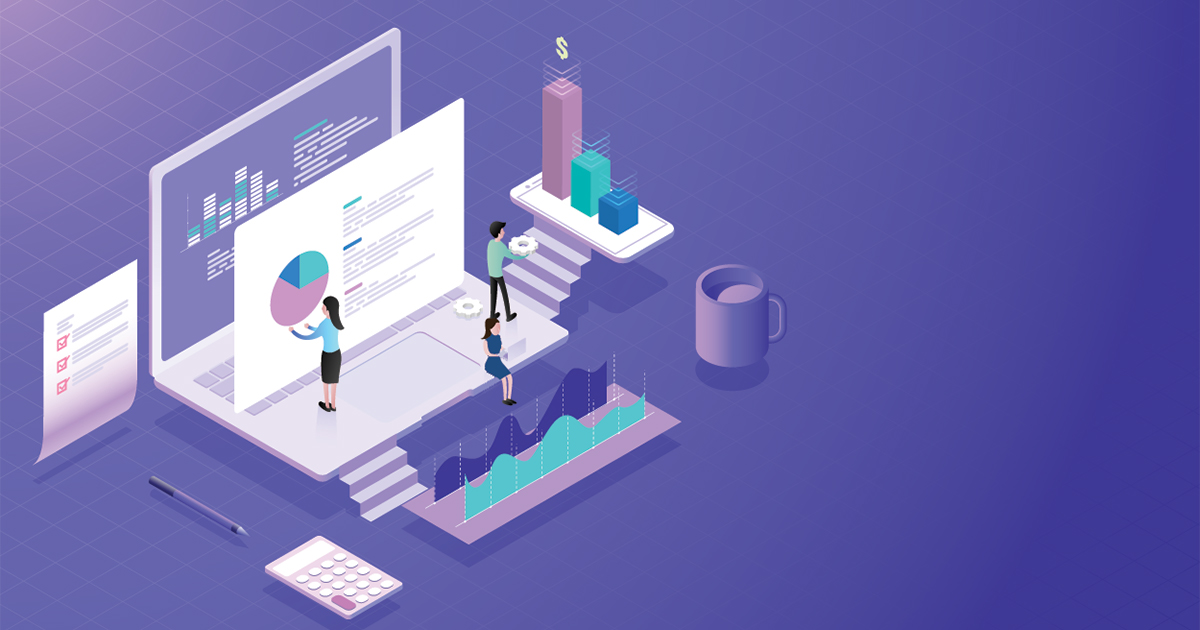 Ice & Fire Digital is seeking a highly motivated and results-driven SEO sales person to join our team.
This is a commission-based / revenue sharing position with unlimited earning potential.
If you're a persuasive communicator with a passion for helping businesses succeed online and increase their revenue, we want to hear from you. Our commission structure rewards hard work and success, so the sky's the limit for your earning potential. You get monthly payments for each client you onboard, for as long as they maintain their SEO contact with us! Apply now or keep reading to learn more.
Position Overview
SEO Sales – Remote – Commission Based
Are you a salesperson with a passion for SEO? Do you have a proven track record of driving growth through search engine optimization? If so, we want you!
Ice & Fire Digital is seeking an experienced and motivated SEO salesperson to join our team. In this role, you'll be responsible for driving new business through outreach, networking, and lead generation. You'll also work closely with our SEO team to ensure our clients are receiving the best possible service.
To rock in this role, you should have a strong understanding of SEO best practices, as well as the ability to effectively communicate the value of SEO to potential clients. You should be a skilled negotiator and be comfortable closing deals.
Residual Commission Format
Don't let the word 'commission' stop you from joining our team! We have two different commission formats, and with either one you will always get a substantial, monthly payment.
Commission Formats
 Open Commission Format: The better deals you make, the better you are compensated! You will be given a price for a given project, with room for you to add your markup. You will be expected to be reasonable, of course, and will correct any quotes that we consider unfair for the client. With this method you can grow your negotiation skills and your income. Again, SEO projects are monthly, and your commission will be a percentage of the clients monthly investment.
 Fixed Commission. This starts at a base rate of 25% of each project that you bring in. Considering the lowest end of the scale is over $3,000 per month, this means your lowest possible commission for each sale would be substancial with this model. Per month, for as long as that particular client continues their SEO contract! We also share revenue of any other service packages the client may come involved with, such as Managed WoardPress Hosting, Site Care Plans, etc. 
At Ice & Fire Digital, we offer a supportive and collaborative work environment, and opportunities for growth and advancement. Set your own hours and join a flexible, coffee swilling team who live to code, love helping companies improve or add new revenue streams though web development and search engine optimization, but who just simply suck at sales and customer acquisition. That is where you come in!