Gutenberg is Coming : WordPress 5.0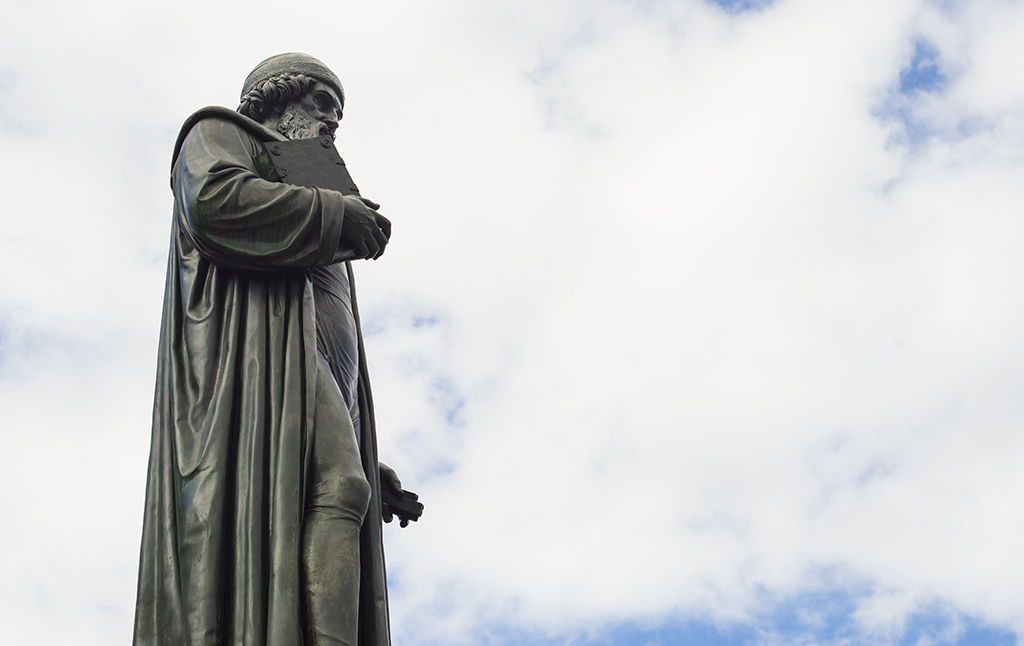 Love it or hate it / Ready or not, WordPress 5.0 with the new "Gutenberg editing experience" is now slated for public release on
Thursday, December the 6th
.
Many of our hosting and management clients never edit the content of their pages – that is the whole point of offering those "Hands Free" hosting and website management packages. But many also add posts and pages to their sites on occasion. From what we gather, most of our clients don't follow the course of development WordPress has been on, and most simply don't care. They want to be able to continue using their site as they always have and don't feel the desire to suddenly learn a whole new way of adding content to their sites.
We hear that! Loud and clear!
While the new editor will be great for the WordPress ecosystem as a whole, average website owners don't usually have the time or desire to learn development skills. If they did, well, we would have a lot more trouble finding clients here at Ice & Fire. People are busy with running their businesses, and come to us to run their sites. When it comes to the huge change in the WordPress editing experience, there has to be choice in the matter.
And there is choice: WordPress has made sure of it. It does however, take a little work on our part to ensure that the sites we host and manage do not crash when WordPress 5.0 is released, and that these site owners still have the ability to use their sites as they always have. That choice comes in the form of the Classic Editor plugin.
We have been working to ensure that all sites have automatic core updates turned off and have the Classic Editor plugin installed and activated before the 5.0 roll-out. We want to see a subversion or two released before sites are updated this time round, and want to make sure that clients are not surprised when they log into their sites and find a foreign landscape within. If you want to try out the new editor you will be able to easily turn it on and give it a spin. But you will have to chose to do so.
In our efforts we hope that we will not have missed any sites. Earlier this week we were hoping for a January release. Today we learned that that Matt Mullenweg announced the new date as December 6th, so we are rushing to make sure we have all our bases (sites in this case) covered. If after the release you have issues with your site – meaning we dropped the ball somewhere – please contact us and we will make things right in your world.
For those using Divi as their sites framework, you should be able to carry on as if nothing changed. We don't believe Gutenberg is the end of page builders by any means, and Elegant Themes is working hard to ensure more than just compatibility with Gutenberg – they are making the most of it. If you are running with Divi, we would suggest you stick with them and watch as they take the page builder experience far beyond what you currently believe to be possible. Divi will stay at the top of their game.
So relax and when we update your site to WordPress 5.0.1 or so, it will happen without any sudden changes to the way you update your content. If you don't update it at all anyway, and have us do it for you, I guess reading to the end of this post likely put you on the verge of sleep. You will have all the improvements under the hood as soon as we think it is proper to upgrade.