WordPress websites need a little care and upkeep, which you can
read a little about here
. Now having us do these tasks for you is a lot more affordable! For one site you can get our plan for just $19.99 a month (billed annually) so there is no reason to stress about your website anymore – we can take care of it for you!
Have multiple sites? Here is your breakdown:
2 to 5 websites – Save an additional 5%
6 to 10 websites – Save an additional 10%
11 to 20 websites – Save an additional 15%
Need management for more than 20 sites? Contact us for pricing.
Get the deal now before it is gone!
From weekly plugin and theme updates to security implimentations, our WordPress Website Care Plan will let you focus on business. We will worry about your site! This pricing is the best offer we have had in a long time, so grab it now before it expires!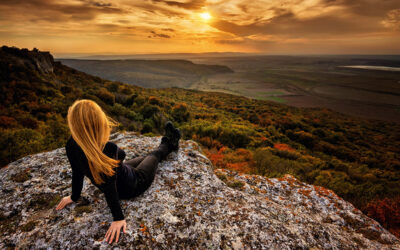 WordPress itself is very secure when it is used appropriately. It has a solid record of correcting any issues that arise quickly and with transparency, but being a large target, there are a lot of bad apples attempting …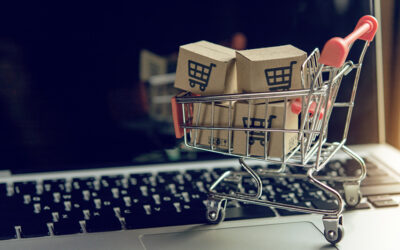 Do you have a business that could take orders online and mail or otherwise deliver your products, but doesn't do so? Our new plan can help you do just that, with low monthly payments instead of the usual, large upfront costs. We build your site, add your products and manage it all for you! You simply fill your orders!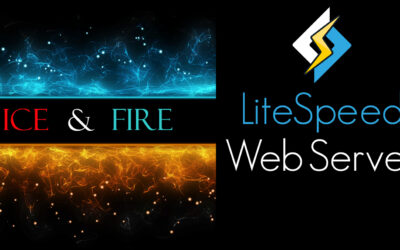 LiteSpeed has become our choice to replace Apache on all of our shared hosting servers. The performance and optimization advantages made the choice easy! Once we tested on one live server there was no question that we had found our new main server software for our managed WordPress hosting environment.